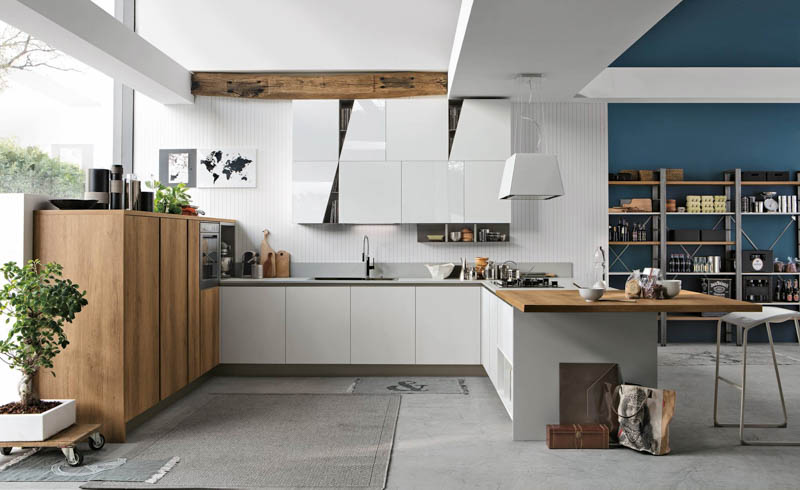 Avoid costly mistakes and delays.
We have the connections, expertise, and experience to set you up for success.
We'll connect you with the contractor that's right for you — we've worked with the best in every state and city.
2. Compare bids and negotiate price
Proposals come in all forms and layouts. We'll simplify them so you can easily compare them in an apples-to-apples fashion.
3. Expert advice along the way
From submitting construction permit applications to reviewing final contracts, we offer a range of pre-construction services.
Meet your construction support team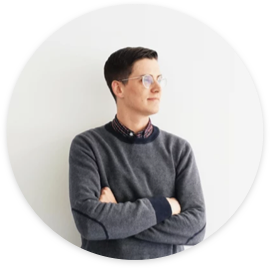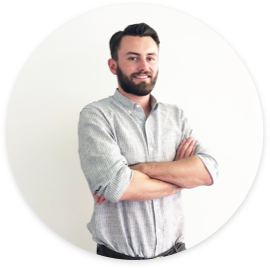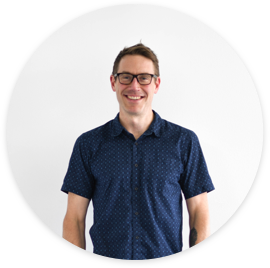 Our expert team will find you the contractors with the strongest track record on quality, timeliness, and cost. We have helped hundreds of homeowners, businesses, and property managers save money and avoid costly pitfalls in the pre-construction process.
Know what it will take and cost
Empower yourself by connecting with the best contractors and learning how much your project should cost.
© 2022 General Contractors Magazine. All rights reserved.